Testimonials
Find out why students choose TCI!
Testimonials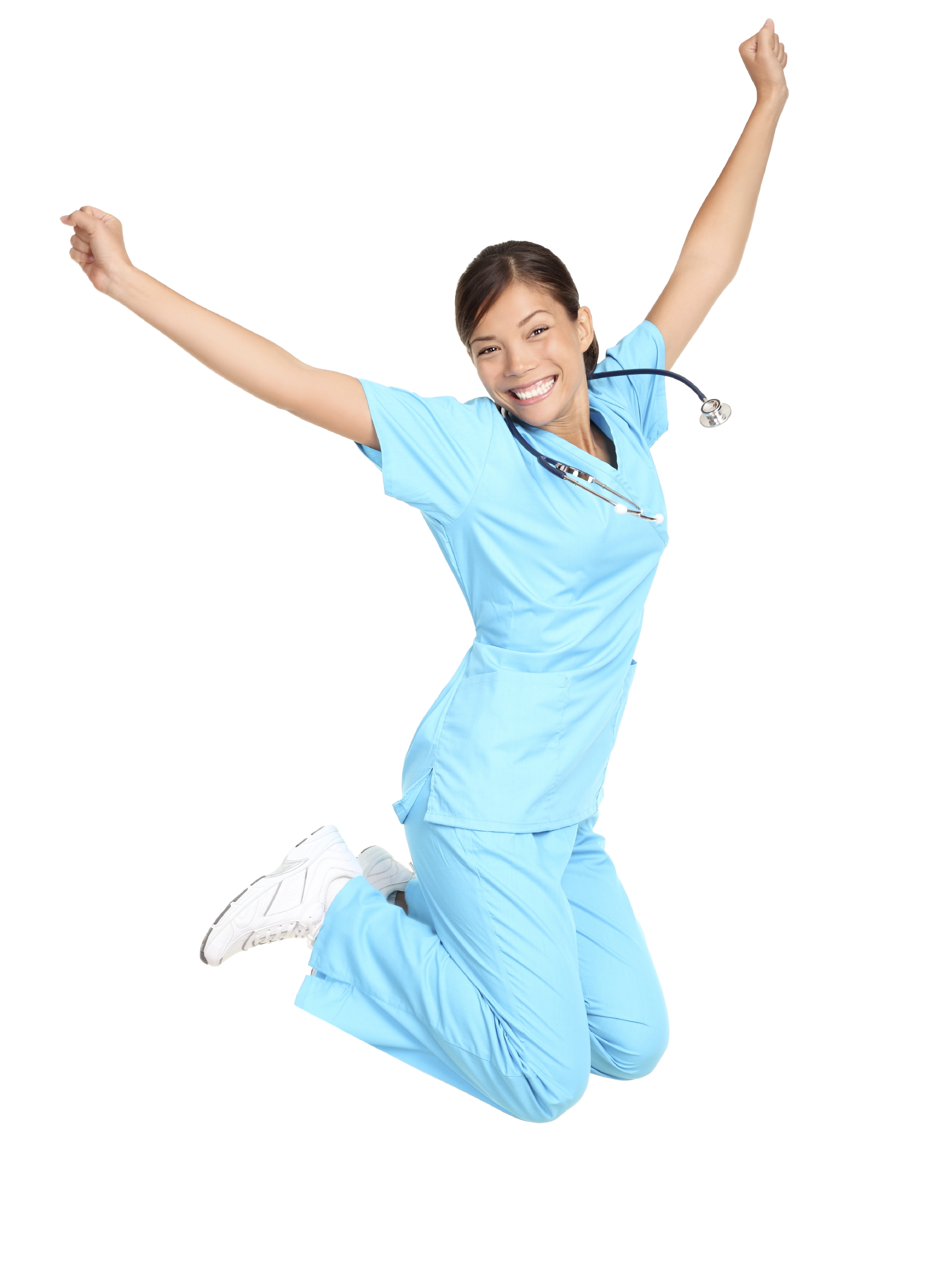 Transitions Career Institute has helped me metally, physically, and emotiionally in the past 1 year and 2 months. Here, I didn't just learn nursing, I learned about real life professionally.  Everyone here, staff and classmates have influenced me to reach for the sky. O. W.
Before I started TCI I was feeling incapable to do anything. Since the day I started TCI, I am in a different status in my life.  I learned so much. From being a mother, a wife, and now a Nurse. To everyone at TCI – – I just want to say thank you for helping me mentally, emotionally, and even socially. Thank you and God bless you all. D. P.
For the last 1 year and 2 months I spent at Transitions Career Institute (TCI), I did not only learn a good skill, nursing, but also learned how to be more confident, and to control my emotions.  I would like to thank you for everything. Continue with the good work. May God continue to bless you (the staff). E. G.
Transitions Career Institute was really a dream come true for me. After I have failed so many times and thought that I would never make it into Nursing School, God placed me at TCI. The BEST school! I am so grateful for all of my instructors. Especially, Ms. Gordon and Ms. Savain. You guys really gave me your all when it comes to teaching and prepared me to be a phenomenal nurse. The school increased my self-confidence, my strength, and discipline. Thank you for always pushing me and bringing the best out of me. I will carry everything you guys taught me throughout my nursing career. TCI opened the door for a great nursing career ahead of me and I am forever grateful for that. Thank you. J.C. 
 Transitions Career Institute inspired me, challenged me, and helped me realize how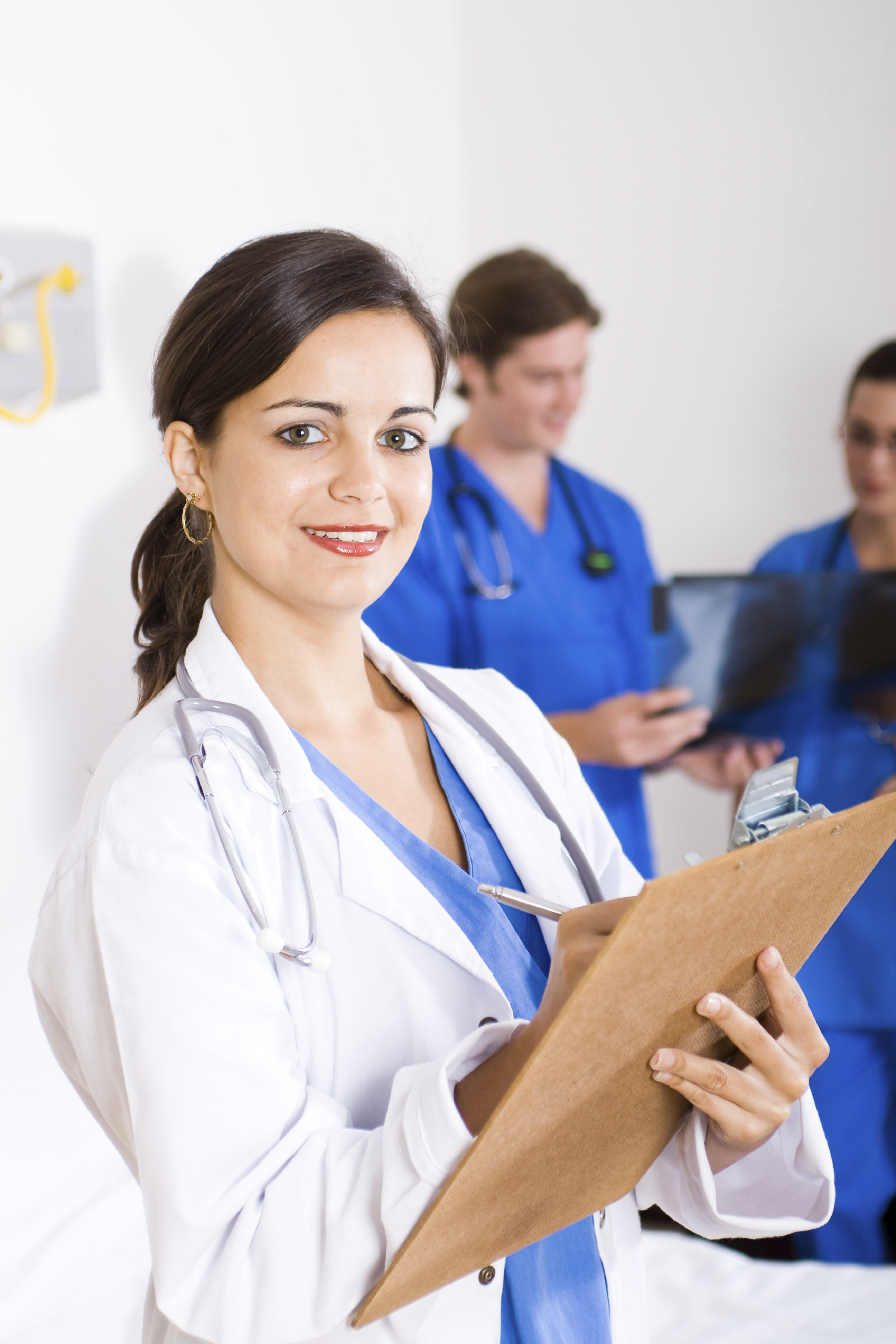 beautiful and meaningful people's lives are to a nursing staff. Also, they helped me learn how to focus, cope, and deal with co-workers.  This school helped me to gain experience through clinicals and get comfortable with nursing skills.  I now feel so confident in myself with the clinical experience I received. I am able to work in the nursing field. This school was wonderful. They helped me study and pursue my career goals. M. K.